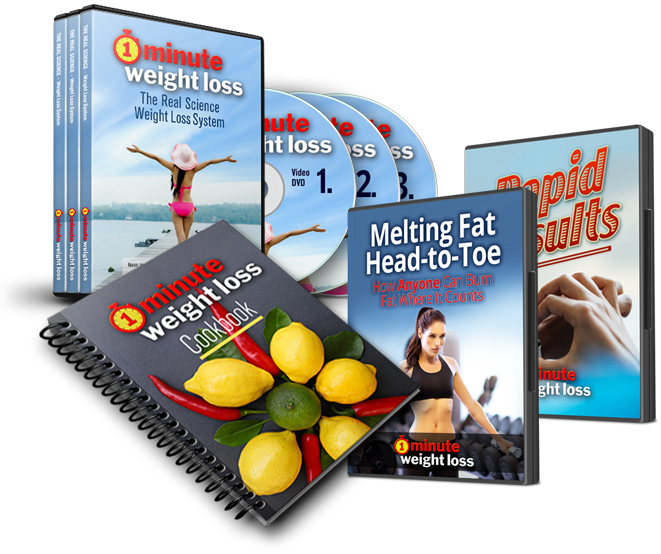 I can't believe I'm going to do this, but I'm going to take a massive $20 off the regular price and give you my discounted price for friends and family of ONLY $17!
Just click the button below to claim your 1 Minute Weight Loss Program at this special low price!
You Must Act Now!!
Claim Your Discount!
Test for 60 days - 100% risk free!
Please don't give this page to anyone, this is by invite only.